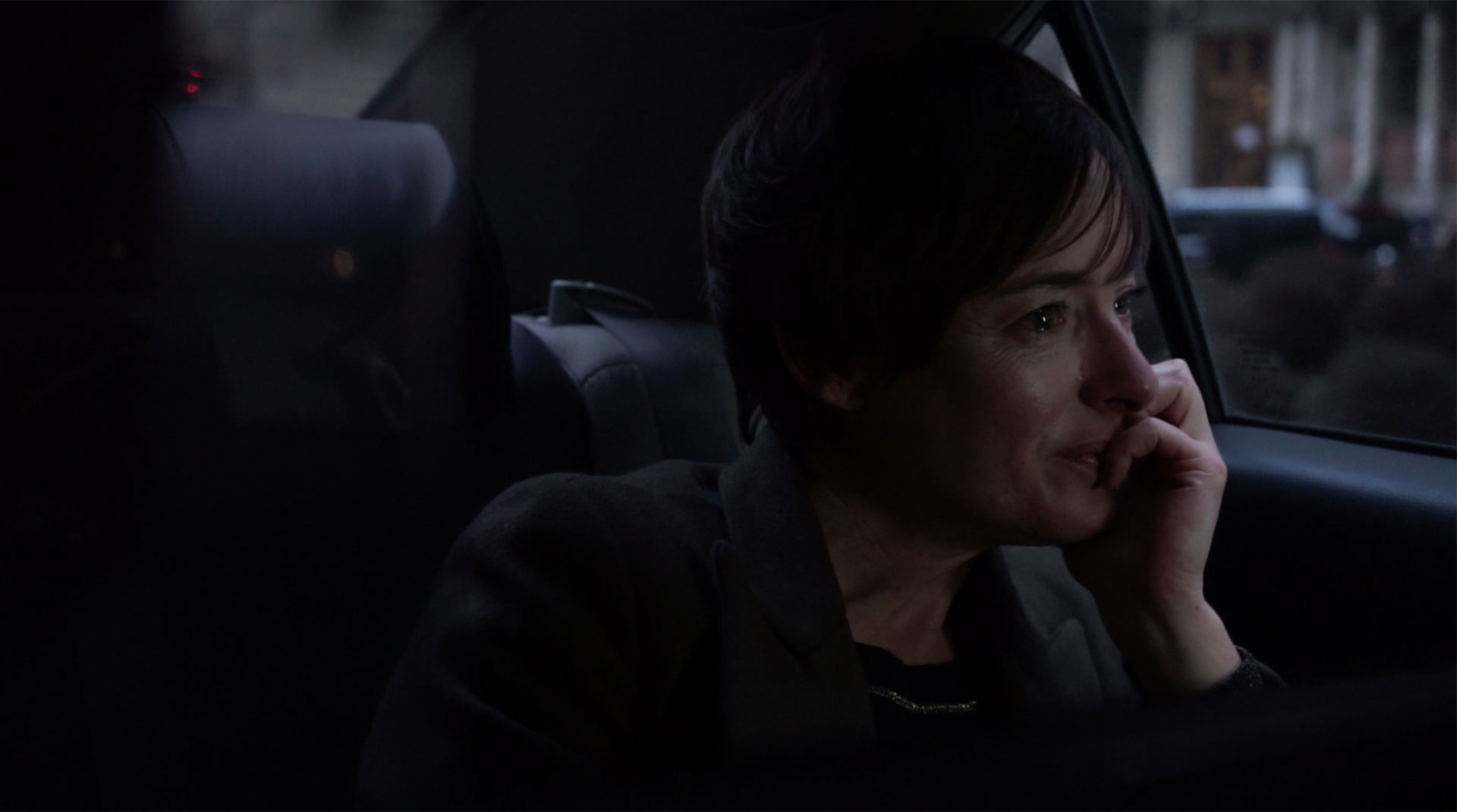 IMPETUS
noun. Force of mouvement. Impulse.
SYNOPSIS
In the process of her ongoing film shoot in New York city, a filmmaker finds herself questioning the origin of movement. She is forced to revise her screenplay as the main actor leaves the production. An unexpected replacement appears, giving her a new impulse, a liberating impetus.

IMPETUS combines documentary and autofiction, in an ode to the possibilities offered by the intervals between real and imaginary.
Pascale
Rudolph
Jennifer
John
Esfir
Pascale Bussières
Emmanuel Schwartz
Jennifer Alleyn
J. Reissner
Esfir Dyachkov
Written and directed by
Cinematography
Editing
Sound
Line Producers
Artistic director
Original Music
Jennifer Alleyn
Jennifer Alleyn | Étienne Boilard
Emma Bertin
Marie-C. Gagné | L. Gignac | B. Pucella | L. Bédard
Daniel Plante |David Clermont-Béïque
Marie-Hélène Lavoie
Édouard Ferlet
Production
Les films de Jennie
Jennifer Alleyn, producer
jennifer.alleyn@videotron.ca
514 .577.9624
Montreal, QC
Distributor Canada
La Distributrice de films
Serge Abiaad
serge@ladistributrice.ca
514.577.9389
Montreal, QC
Media Relations
PixelleX Communications
Caroline Rompré
caroline@pixellex.ca
514.778.9294
Montreal, QC
Media Relations (USA)
JazoPR
Laurent Boyé
1.323 380 3088
5670 Wilshire Bvrd,
Los Angeles, CA